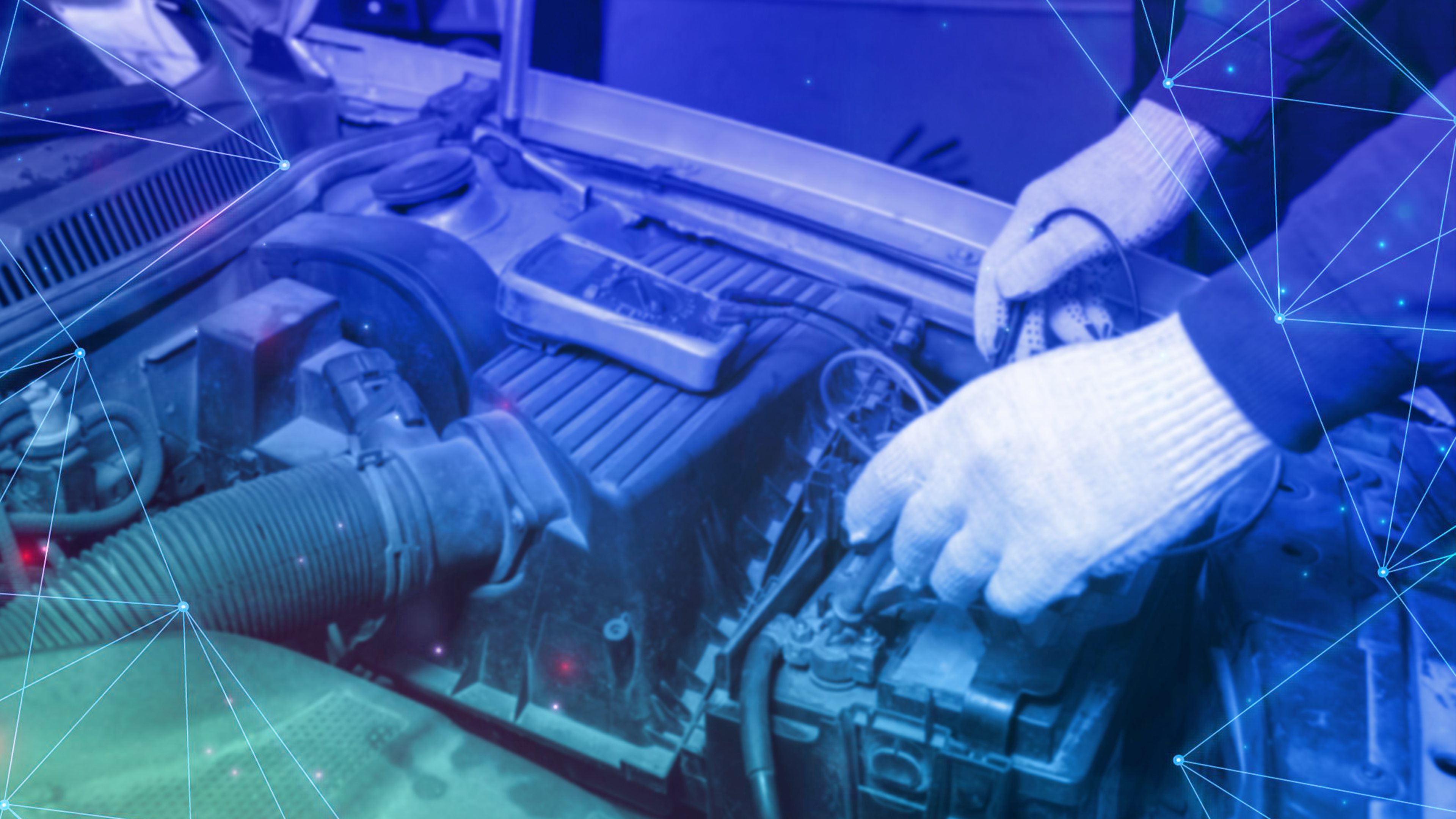 Automotive: Shaping the digital future
"Inspiring change through artificial intelligence" – that is our motto. At Car Repair 4.0, we work on developing focussed, AI-supported fault tracking solutions for vehicles. Our goal is to create a platform for the safe exchange of industry-specific data and AI models. CR 4.0 strives to advance the digitalization of medium-sized auto workshops, offer secure solutions for the industry's sklls shortage, and help saving valuable resources – all these benefits are made possible by employing the innovative network of Gaia-X.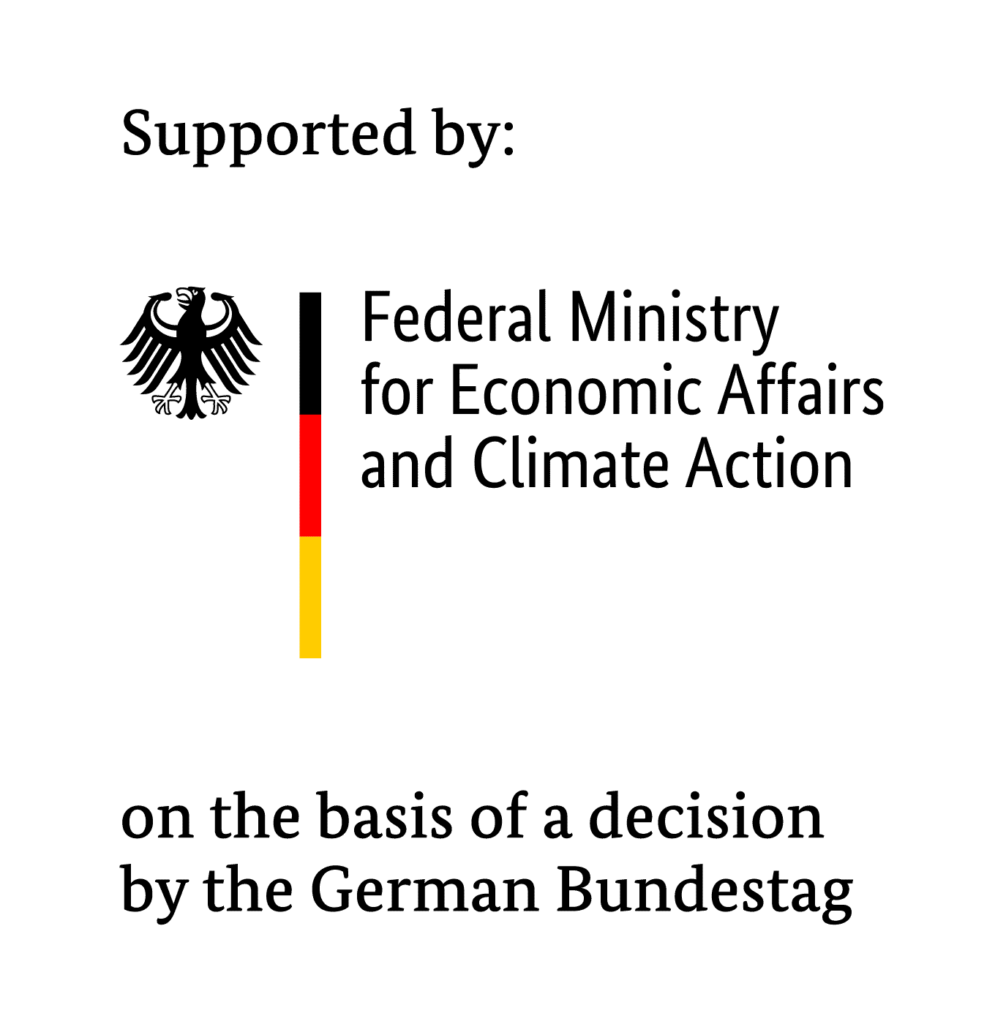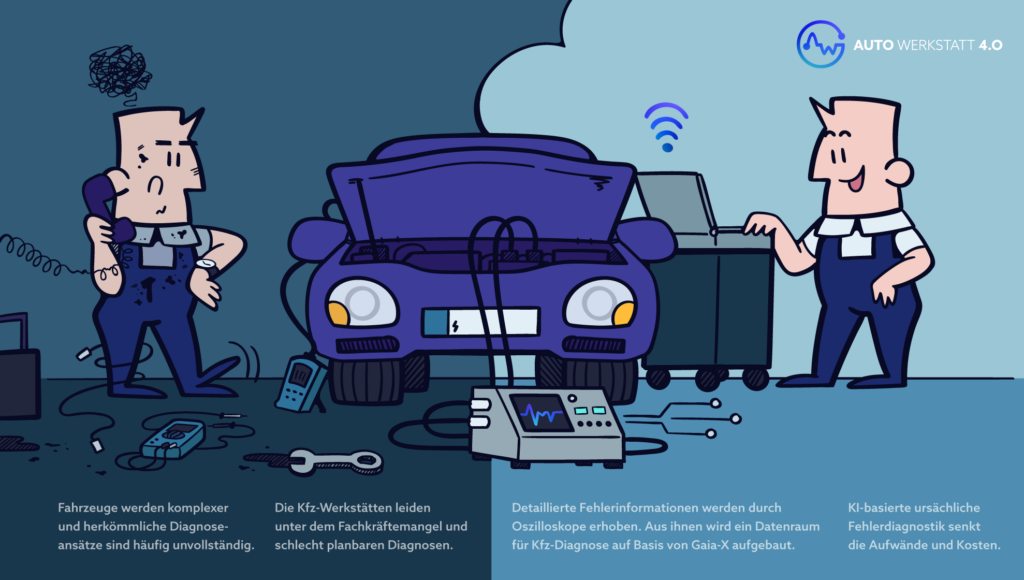 What is Car Repair 4.0?
The Car Repair 4.0 project, funded by the German Federal Ministry of Economics and Climate Protection (BMWK), is researching differentiated error diagnosis for vehicles based on machine learning. In this process, oscilloscope data is recorded in the engine room of car repair shops and from IT service providers as well as measurement system providers and made available on a platform for improving diagnostic procedures. Read more…
Car Repair 4.0 offers opportunities for …
…car repair shops that want to participate in the project and benefit from its advantages:
differentiated error diagnosis
less consumption of resources
more customer satisfaction with service
Learn here how your car repair shop can collaborate and participate in the success of the initiative.

…measurement system providers who want to actively shape AI during service:
AI diagnosis as an extended offer
stronger market position as an AI provider
innovation drivers of AI processes and services
Learn here how Car Repair 4.0 can turn your company into a renowned AI specialist.

…IT service providers that can exploit the potential of AI in a strong alliance:
Valid training data without own sourcing
more than 5,000 independent car repair shops
help shape AI processes, services and models
Learn here how your company can make a name for itself in research and development.

Consortium