Learn more, become a partner!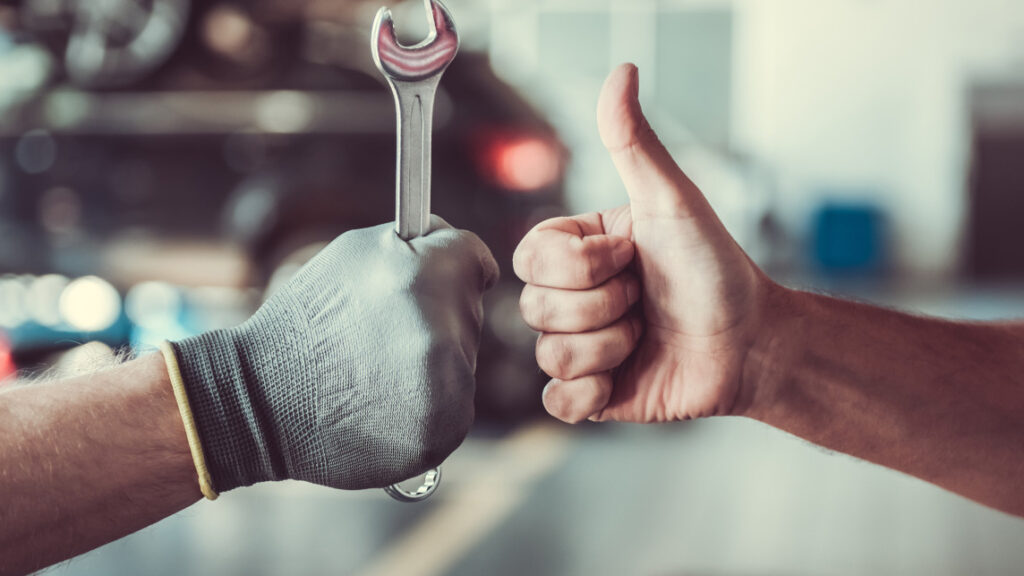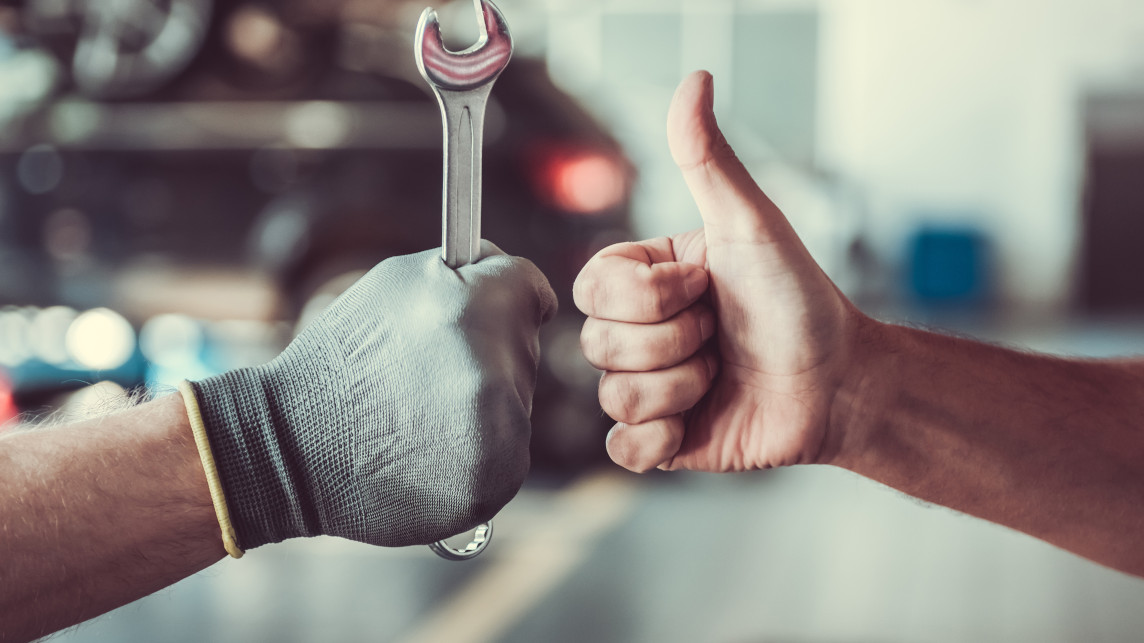 Have you become aware of Car Repair 4.0 and would like to find out more? Here you can find out how you can contribute to the project with your know-how and contacts. Join our network quickly and easily and present yourself as an associated partner of the German Federal Ministry for Economic Affairs and Climate Action (BMWK) funding project in the trade press, to your network partners or via our website, in LinkedIn groups and multimedia measures.
For which industries is Car Repair 4.0 interesting?
Car Repair 4.0 is a thematically diverse project that offers companies from a wide range of sectors points of contact. AI-supported vehicle diagnosis is therefore not only aimed at car repair shop owners, IT service providers and diagnosis providers. The entire environment of innovative technology companies that deal with topics such as artificial intelligence, its certification, but also data collection, processing and storage via machine learning is cordially invited to become a partner.
Developing viable business models
Develop an innovation and value creation network for SMEs side by side with leading AI research institutions and universities, with software, platform and network experts as well as data trustees and cloud natives. Join Car Repair 4.0 and implement digital technologies and applications from Gaia-X, new business models and smart services with economic success.
Find out what partnerships are available
Car Repair 4.0 was launched with eight consortium partners, a large number of associated partners and more than 5,000 independent workshops. While the consortium forms a fixed team over the project duration of 3 years, there is an opportunity for interested parties to join the project as an associated partner!

Participating Car Repair Shops
Are you looking for a car repair shop near you that has already joined Car Repair 4.0? The following map will help you: Just click on the yellow car repair shop symbol and view the contact details of your local specialist car repair shop.
Image credit: iStock-673723668